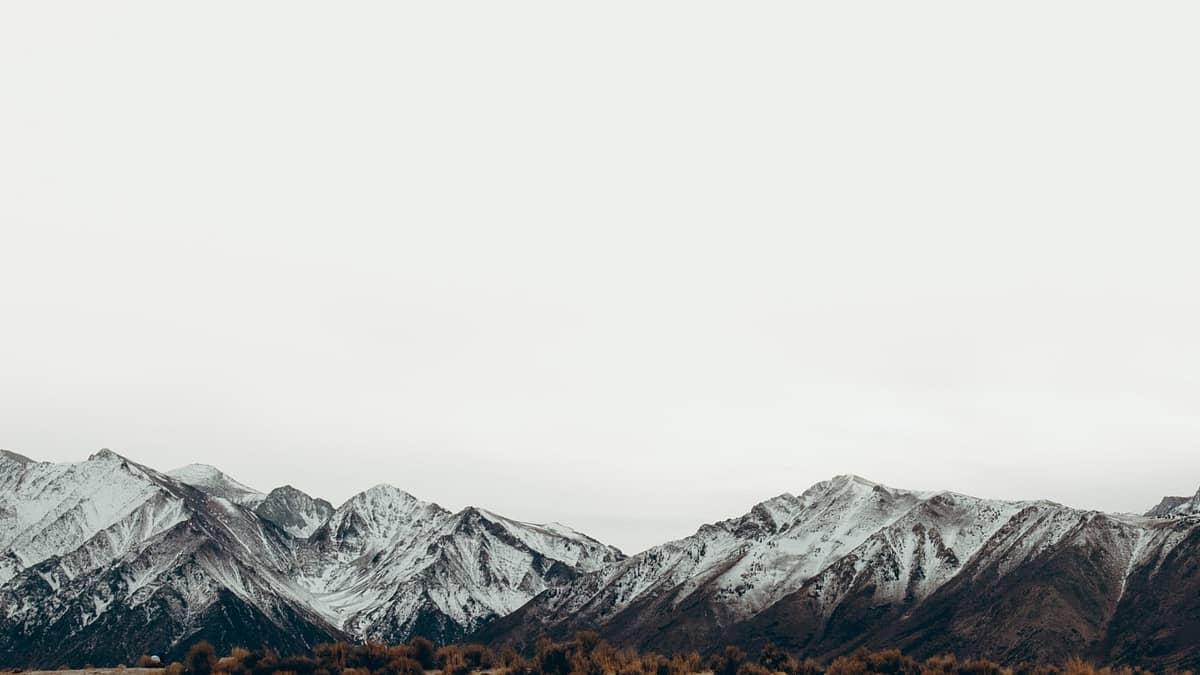 Improve Your Marketing Through Professional Web Design
Joco Digital is a professional web design and digital marketing agency.
We develop robust digital solutions to help your business succeed online.
Fixed Price Projects
No one is a fan of hidden fees, including us. We will work with you to fully understand your project before charging you a cent. You'll know exactly what you're getting, up-front. Most importantly, you will receive professional work that won't break the bank.
Quality Over Quantity
Rather than try to tackle hundreds of projects at once, we focus on individual client needs and make sure a job is done right, the first time. We want to be proud of the work we do for you. If you aren't happy, we aren't happy – it's as simple as that.
Quick Turnaround
We won't make you wait months to see results. As soon as you partner with us, our professional design team will start working on your project, providing updates along the way. The end-result will be a design your business will be proud to show off.
Professional Web Design
With user expectations at an all-time high, your company needs a digital experience that is intuitive, beautiful, and optimized across web, tablet and mobile devices. Through a human-centric design methodology, our designers deliver creative solutions that will resonate with your target audience while advancing your business objectives.

Initial website design is one flat cost, and we can even host & maintain your new website for a modest hosting fee. All of this comes with the peace of mind that your website is secure & always online for your clients. Of course, we can always be reached with any questions and are happy to help.
In plain English – you'll get a clean, professional website that not only looks great, but loads quickly and builds trust with your customers.
Branding
Have a business name but can't come up with an eye-catching logo? We can help.

Once we know more about your business or project, our design team can work to design multiple logo examples for you to choose from. Once done, you'll own full rights to the graphics and source files, no strings attached. If you are also partnered with us for web design & hosting, we can easily implement your new logo on your website.
A professional logo is massively important when making your presence known online. It can also drive the overall design of your website. If you have one you already love, perfect – we will happily use it in your website design. If not, we are here to help.
We are driven by values
Rather than try to be a jack-of-all-trade business, Joco Digital focuses only on what we are truly good at, and that's it. Not only do we price our services competitively, we believe in open & transparent communication throughout every step of the process. Honesty is key, and we will never 'bs' you or give you false expectations.
We know that our work is displayed publicly online, and we want our customers to love what they see. That also means your customers will love what they see. We also want to be proud of the work we provide. We do not believe in hidden fees and we won't force you into signing contracts that lock you into our services.
When you partner with us, we truly want to help your online business succeed, and that starts with our professional design services.
Pricing
These are our core prices. Keep in mind that not all projects are one-size fits all and we know your business may have specific needs. We don't like to hide our prices, so we openly display them. If you want a more customized price (which maybe lower for simple projects), simply reach out and we will quickly find a solution for you. We will never lock you into any long-term contracts or pressure you in any way.
Professional Website Design (One-time)
$399
We will design you a professional website complete with company information, branding, and a contact form to capture leads. We can use your logo, or we can help you design one.
Monthly Website Hosting & Management
$20 / mo.
Let us host your new website on our blazing fast servers. Save the stress of self-hosting with our monthly service. We offer top-notch security and make sure your site stays online, always.
Branding & Logo Design (One-time)
$199
Let us design you a professional business logo. We will customize it to fit your brand and give you full rights to the final design, no strings attached. This is a one-time charge.